Small Business LEARNING CLASSES
BLOOM Small Business Learning Classes are cohort based offering resources for future and existing business owners of all industries. All classes will include resources to help businesses with their pitch to prospective clients, funders, stakeholders, and connect participants to resources to support their business lifecycle.
Program Details
The BLOOM Small Business Learning Classes consists of two tracks, the 101: The Alphabet Soup of Having a Small Business for new business owners to learn how to start their business and the 201: Small Business Growth & Maintenance class for entrepreneurs who have been in business for over two years to take a deeper dive into how to grow their operation. Each track will welcome experts in small business developments to share knowledge, best practices, resources, and more. There is no cost for this program.
This program is held in partnership with: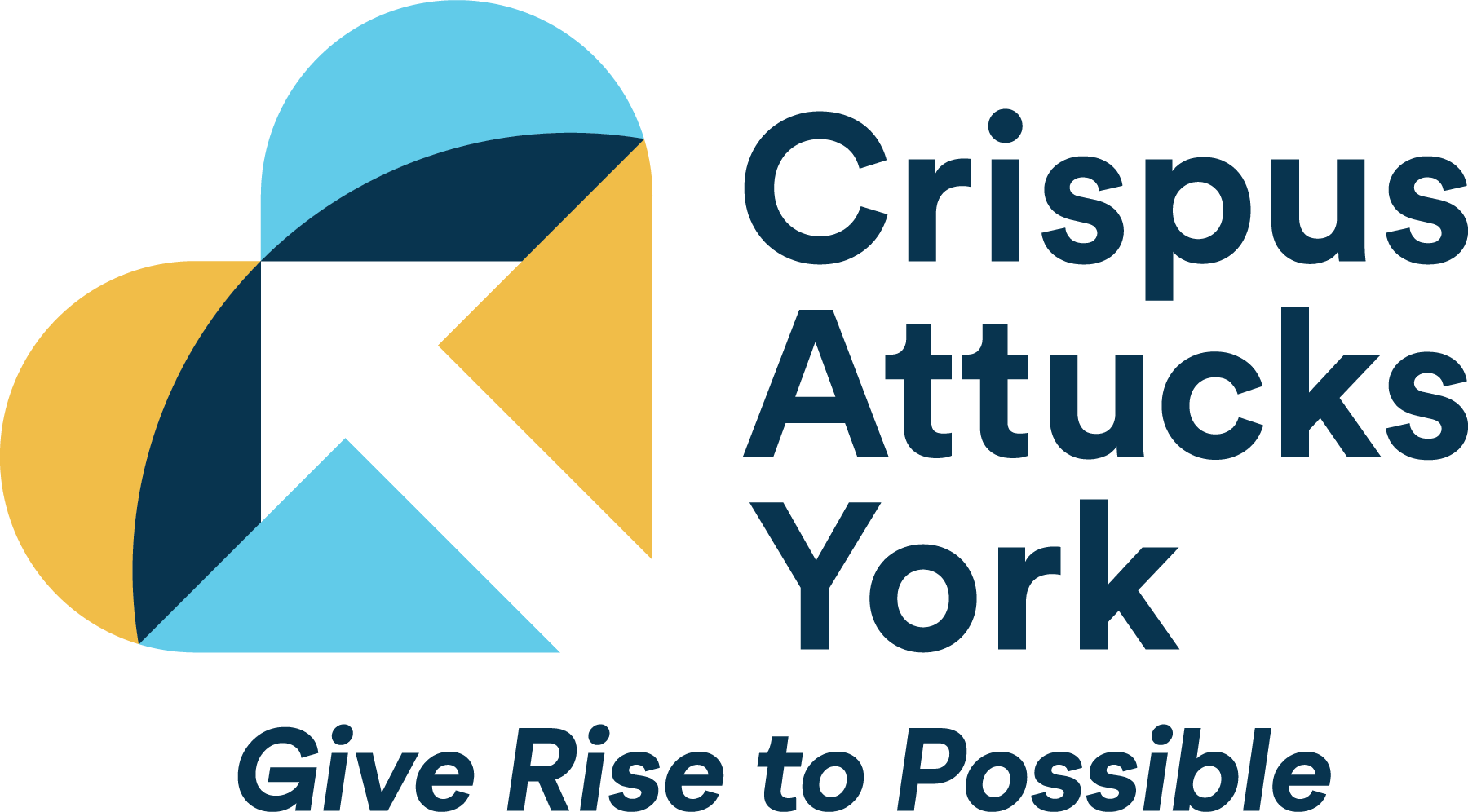 Presenting Sponsor

Gold Sponsor
Dinner Sponsor
Registration is OPEN
Registration for the BLOOM Small Business Classes is open. Please contact Sully Pinos spinos@yceapa.org or Marlena Schugt mschugt@yceapa.org with any questions.
Business owners who attend have access to over 10 hours of free technical assistance from the presenters.
Businesses who attend will be invited to participate in YCEA marketing efforts to support business awareness and growth.
Business owners who attend the classes will be invited to a several networking sessions such as YoCo Connect Live, Women's Business Center Luncheon, and the annual BLOOM Mixer.
Participants who achieve perfect attendance in classes may be eligible for reduced interest rates if exploring a BLOOM loan.
BLOOM classes assist small businesses by providing a range of information from experts on topics like increasing sales, marketing basics, operations, getting access to funding and more. Here are our current available tracks. Check back for updates.
Track #1- The Alphabet Soup of Having a Small Business 101
Wednesday evenings from April 12- May 10
This track is for future and existing business owners with less than 2 years of operation. During these classes you'll learn all the basics of how to build your business plan, pitch your business idea, start your business operations, and more.
Location: Held in-person at Crispus Attucks 605 S. Duke Street York, PA 17401
Track #2 – Small Business Growth & Maintenance 201
Wednesday evenings from June 14- July 12
This track is for business owners who have been in operation for more than 2 years. During these classes, you'll take a deeper dive into topics to help your business grow.
Location:  Virtual via Zoom
Track #1- The Alphabet Soup of Having a Small Business 101 in Spanish/ En Español!
Cada miercoles desde el 16 de agosto hasta el 13 de septiembre
Estas clases ofrecerán información y recursos para aspirantes a empresarios que desean aprender sobre como establecer un negocio!
Ubicación: clases son en presencia en el Crispus Attucks, 605 S Duke St, York PA 17401
Downtown Inc has partnered with PNC for a series of VIRTUAL workshops that help merchants keep up to date on best practices for customer service, social media and more. Thanks to the support of PNC, the BLOOM Business Series Workshops are FREE and open to the public, though pre-registration is required. While geared toward downtown businesses, anyone is welcome to attend.
Sponsored by
Sponsored By

During these bootcamps we'll take an in-depth dive with experts that will give business owners the opportunity to ask direct questions to presenters about their unique business needs. All are offered at no cost.
Upcoming Bootcamp Workshops
For bootcamps held virtually, you will receive a Zoom link a week before the session is held. For bootcamps pending confirmation, you will receive an email once details have been confirmed.
The Value of Financials When Operating Your Business
Tuesday, August 29 – 5pm to 7pm via Zoom
How to Register as a Minority or Women-owned Biz
September – TBD
Capital & Lending
Wednesday, October 4
Marketing & Social Media
Tuesday, October 16 5pm to 7pm via Zoom
Budgeting for Business Owners
Saturday, November 4 at 9am
Succession Planning
Thursday, November 9 – 12pm to 2pm
Check out some of our past bootcamp and business series videos.
Previous Bootcamp Webinars
Recent BLOOM bootcamps now accessible online. View and learn when it works for your schedule.
Explore our Virtual BLOOM Business Series Webinars